CONTACT US
Whether you're looking to contact Rod Hobson or Kris Espino, or both, you've come to right place!
Rod and Kris never charge for a consultation and are willing to meet with you at your convenience. Whether you have questions about a criminal charge you have received, or are unsure of what to expect, we will work our schedule around yours.
Normal office hours are Monday – Friday 8:30 – 5:00. However, we understand that if our clients miss work then they don't get paid, and if our clients don't get paid, then we don't get paid.
Therefore, we offer extended office hours on nights and weekends by appointment. After all, we are in a service industry, and we believe that means catering to what suits you best.
Law Offices of Rod Hobson and Kris Espino
ADDRESS
Law Offices of Rod Hobson and Kris Espino
816 Main Street
Lubbock, TX 79401
HOURS
Monday – Friday
8:30AM – 5:30 PM
ACCEPTED PAYMENTS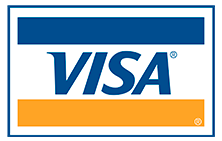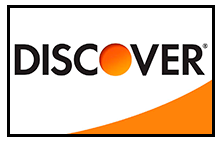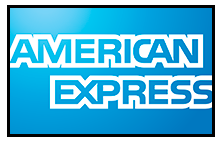 We Offer Extended Weekday & Weekend Appointments
Contact us below to schedule your appointment today